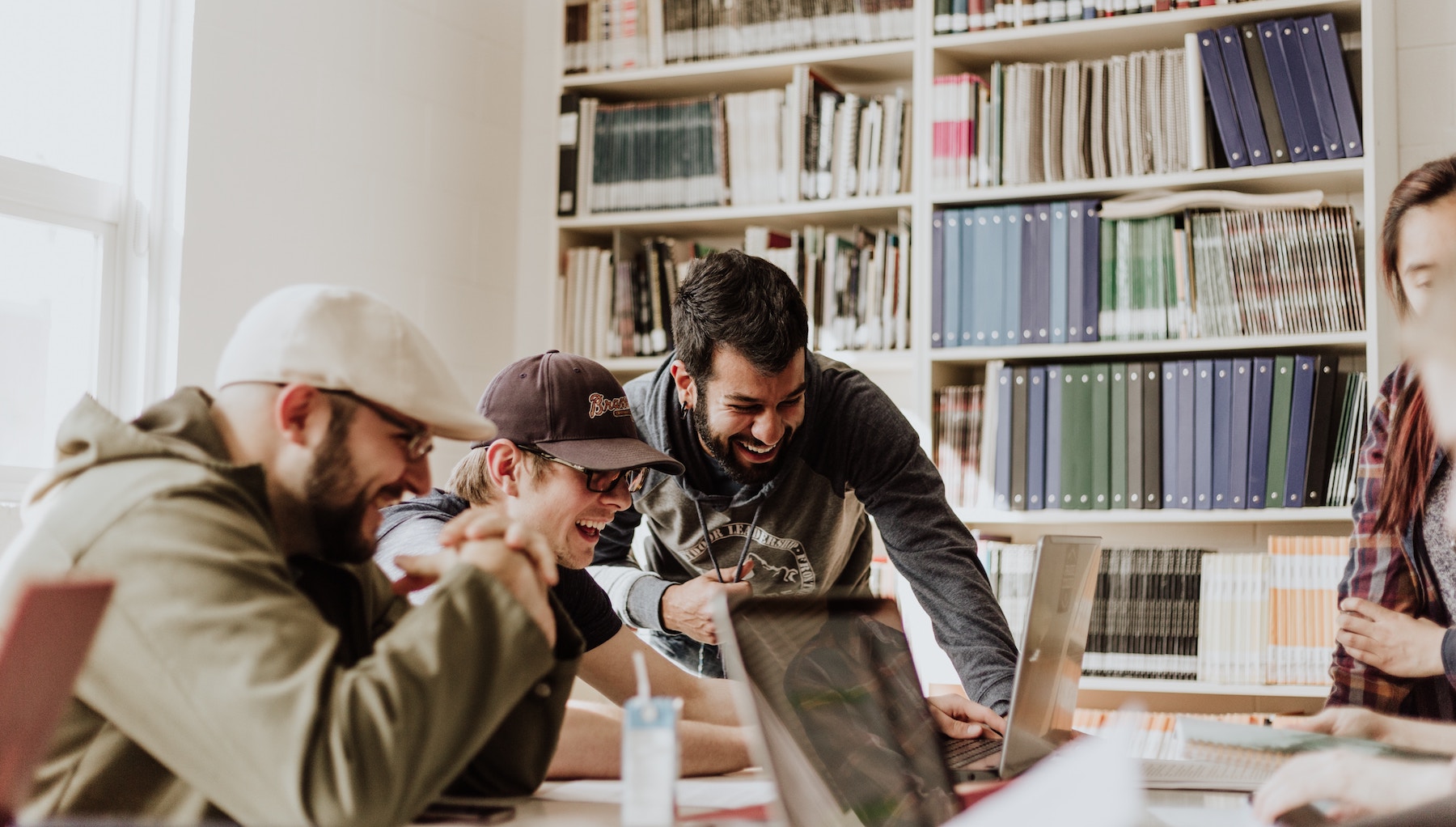 Common Questions
How long does True North School of Leadership last each year?
August-May TNSL follows closely the academic calendar of Northwest University. Although there are some slight shifts due to the location being at True North Church rather than at the NU campus (See Semester Schedule for further details.)
What will my weekly schedule look like?
The schedule of each week varies depending on your ministry practicum track. All students are required to serve on the weekend at their campus as well as attend the weekly TNSL leadership meetings, weekly True North Church ministry team meeting, all church events (this will be explained in another section) and other practicum specific events. Also, there are weekly scheduled study halls that meet Northwest University's requirements.
Do I need a car?
It is preferred but not required. Some ministry opportunities will require reliable transportation during the week and on the weekends. 
Do I need a job?
It is recommend and encouraged that TNSL students acquire a part-time job.
Can I intern in more than one ministry practicum track at a time?
Your practicum track is directly connected to your specific area of study through Northwest University. That being said, each of our practicums will cross over in other areas of ministry in an intentional manner to ensure that every student is exposed to and trained in as rounded of a ministry experience as possible. This will ensure the integrity of your development and give your area of study the attention it deserves. 
As a student, how much access will I have to True North Church's leadership?
You will have unlimited access to your Practicum Director who will be able to resource you with the experiences necessary to grow in your desired area of ministry. You will be given access to other leadership within True North Church through your Practicum Director and the School of Ministry Director. 
Does TNSL provide housing?
We are committed to helping secure housing for each True North School of Leadership student! The following will provide practical and vital information to better serve all prospective TNSL students.
Housing is not a part of the TNSL cost, therefore, students are responsible for the official renting of these locations and will be the official renters. Students are responsible for the procurement of their housing prior to arrival.
We recognize this may seem like a daunting task, so we have done research on this end to find a viable option for True North School of Leadership students to take advantage of. If students would prefer to find other options for housing, it is entirely up to them.
What are my required time commitments?
Students will be given a detailed calendar and schedule of required time commitments for their practicum and all church events.
What is the cost breakdown?
Students are responsible for paying:
Tuition ($299 per credit)
*The following are costs separate from True North School of Leadership
Textbooks
Housing (Amount needed/month is based upon rental location. Based upon average rentals with four roomates, it will be safe to plan for $300-$400 a month for housing.)
Food